Cornerstone OnDemand improves sales cycle efficiency with Conga
Conga CPQ and Conga CLM help create an easier, streamlined quoting and sales process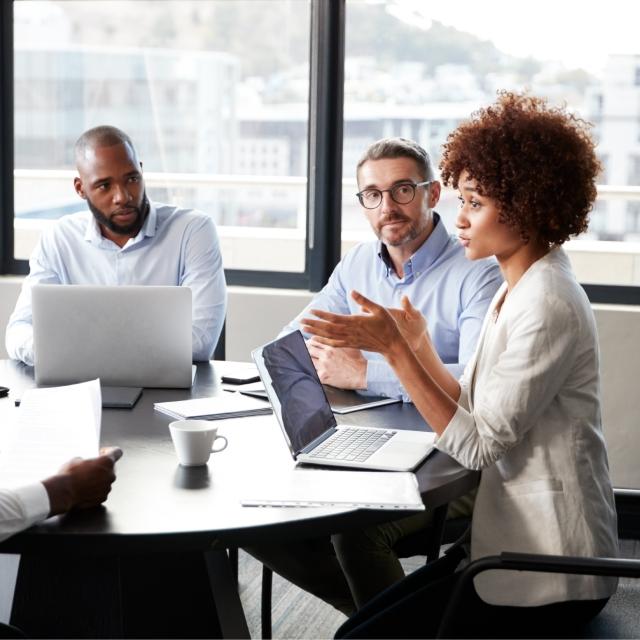 Cornerstone OnDemand is a global leader of cloud-based talent management software solutions. Over 5.5 million users across 191 countries rely on Cornerstone to maximize their potential, develop their skills, and foster new levels of collaboration. Cornerstone empowers some of the world's leading organizations to engage their workforces and leverage people performance for greater business results. The company provides on-demand workplace learning tools in a variety of subjects including enterprise social networking, performance management, and succession planning. Its training programs are meant to improve employee performance, communication, and collaboration, as well as foster professional development and assess employee skills.

Challenge
Cornerstone OnDemand's legacy solution lacked scalability, consistency, and visibility in the pricing process. This created a number of challenges:
Inconsistent pricing process
Constant manual rework
Lack of real-time feedback
Inability to scale
No visibility into previous purchases
Solution
After implementing Conga CPQ and Conga CLM, Cornerstone now rapidly delivers customized proposals while mobile, each with complex pricing structures based on key deal parameters. Cornerstone employees now have access to sales data in real-time, and can access advanced reporting features that provide insight into new sales opportunities, as well as existing customer needs.
Business results
Faster sales cycle
Simplified quoting and sales process
Increased accuracy and visibility
Single source of truth for pricing
Automated renewals
Increased customer and employee satisfaction