campusmap24 optimizes response times for health insurance applications with Conga   
Sending out online contracts 24/7 to make sure no revenues are lost.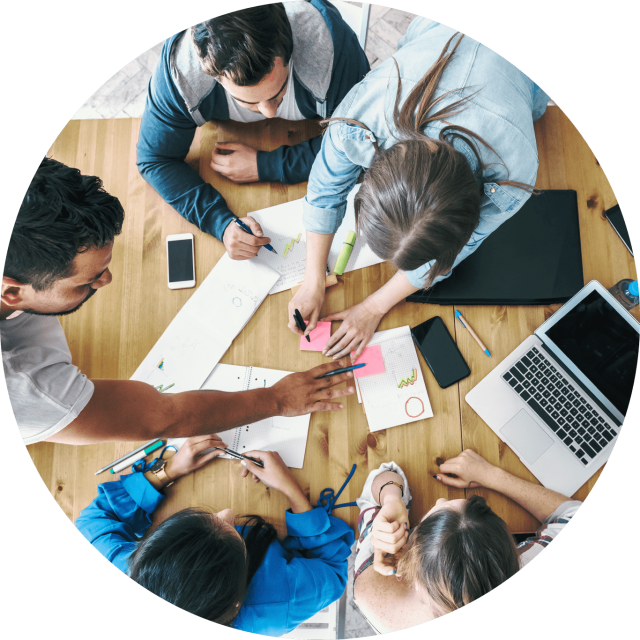 Campusmap24 AG, headquartered in Cologne, is Germany's market leader for student health insurance consulting. The company supports students and graduates at universities and colleges all over Germany to find individually suitable insurance coverage. Campusmap24 operates the online portals studenten-pkv.de and beitragsrechner-spkv.de to provide all necessary information, student rates, and key service features offered by health insurance providers. Since its inception in 2001, the company has provided health insurance consulting to more than 100,000 students both online and by phone. 
Campusmap24 aims to make it as easy and efficient as possible for students to find optimum health insurance options. Since those born in the digital era expect online services to be available 24/7 and provide instantaneous results, fast response times are an essential requirement for the company's success.  
Challenge
Today, no ambitious company can afford to waste time or resources, especially for those successfully established on the German market and set for solid growth. For campusmap24—already serving more than 100,000 students to date—it was clear a high level of automation was needed to quickly provide students with health insurance information they needed 24/7.  

For example, imagine it's Sunday evening, and a student finally has time to research health insurance options to find a suitable provider. He finds what he needs and is ready to complete the application and be done with it. But there is nobody from the insurance broker to assist with the necessary manual entries, so the student becomes frustrated and aborts the online application altogether. 
Solution
Campusmap24 was already successfully using Conga Composer for mail merge capabilities, so it was easy to integrate Composer's robust document generation functionality to help streamline processes. In addition, campusmap24 implemented Conga Batch and Trigger to automate and simplify its systems further.  

An important motivating factor for choosing Conga was the high degree of flexibility its solutions offer, allowing for an easy integration with the designated service provider's specific requirements. Furthermore, Conga offers easy scalability to ensure the solution can grow smoothly with future developments.  

With Conga, campusmap24 is now able to automate and quickly transmit completed health insurance applications online. Day-to-day operations have also improved, demonstrating the smooth integration from Conga to Salesforce. The data requested by Conga from Salesforce is checked for accuracy before being automatically transferred to the application document, minimizing the risk of customers distrusting the provider or products and aborting the process.  
Results
Today, students interested in submitting a health insurance application via campusmap24 can expect a process without any delays or waiting periods. After entering the individual health data online, the comprehensive application fields are completed automatically, and a text message with a PIN is immediately sent to the applicant. After successful confirmation of the PIN, the signature-ready document is emailed directly to the applicant. 
Benefits at a glance 
Easy customization of Conga to the individual requirements of campusmap24 
No more staff shortages 
Smooth integration with Salesforce 
Fast delivery of the necessary documents for potential new customers   
High level of automation to minimize errors and risk   
Easily scalable solution 
Incoming health insurance applications increased by 15-20%