AV Flexologic empowers sales team with accurate, on demand quotes 
Conga CPQ helps AV Flexologic weed out manual processes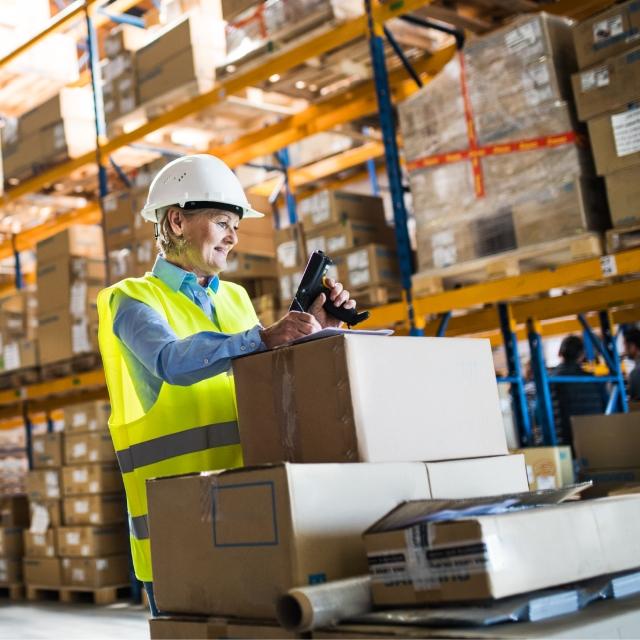 With over 30 years of experience, AV Flexologic is a worldwide leading manufacturer of high precision mounting equipment for the flexographic industry. Their motto, 'We Innovate!', demonstrates the innovative character of AV Flexologic. The company is based in the Netherlands, with additional offices throughout Europe, the US, and the UK, in addition to their strong partner network of over 30 agents worldwide.
 
Challenge
AV Flexologic's manual processes were leading to quoting errors. Their legacy CPQ system could not manage the complex pricing catalog, leading to a slow quoting cycle and other challenges:
Manual process resulted in quoting errors
Slow, laborious quoting cycle
Inability to manage a complex pricing catalog
Quoting multiple bundling options and frequent pricing changes
Frustration with legacy CPQ system
Solution
With minimal training, AV Flexologic's sales teams harnessed Conga CPQ as a strategic differentiator at live conferences. During events, the AV Flexologic sales team were able to quote prices, have them signed, sealed, and finalized from the show floor, resulting in decreased turnaround time and a subsequent improvement in revenue generated. 
 
Business results
Improved revenue generation
Faster sales cycle
Automated quoting process
Increased quoting accuracy
Control of a complex product/pricing catalogue
Mobile optimization
Higher employee and customer satisfaction