Accelerate deal cycles and maximize revenue with Conga CPQ
82% of B2B decision-makers think sales reps are unprepared.
Step above the rest. With Conga CPQ sales reps can quote complex products and services fast and accurately. They will ultimately close bigger deals at a higher win rate which will directly impact the companies' revenue growth rates.
By bringing CPQ into an integrated revenue-generation process, businesses can easily connect previously disjointed departments and systems, providing the ultimate user experience.
Conga CPQ allows businesses to master their entire revenue-generation process to sell more intelligently, drive revenue more effectively, and outsell competitors more frequently.
Unlock the CPQ process with the Ultimate Guide
How to solve problems with Conga CPQ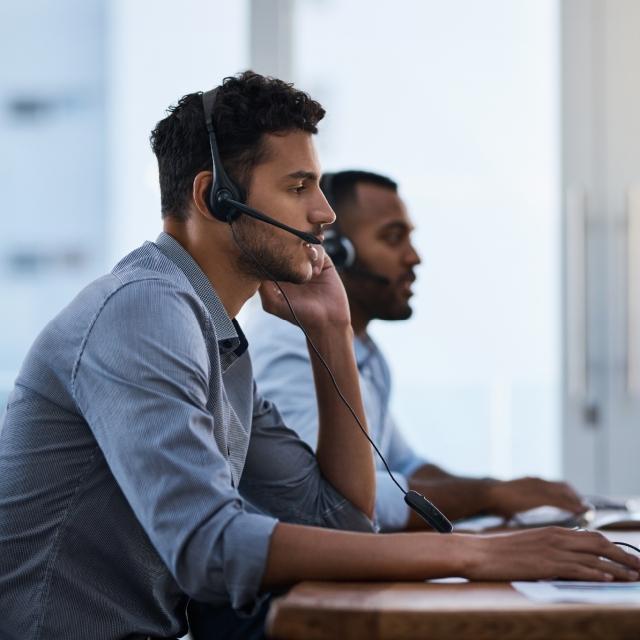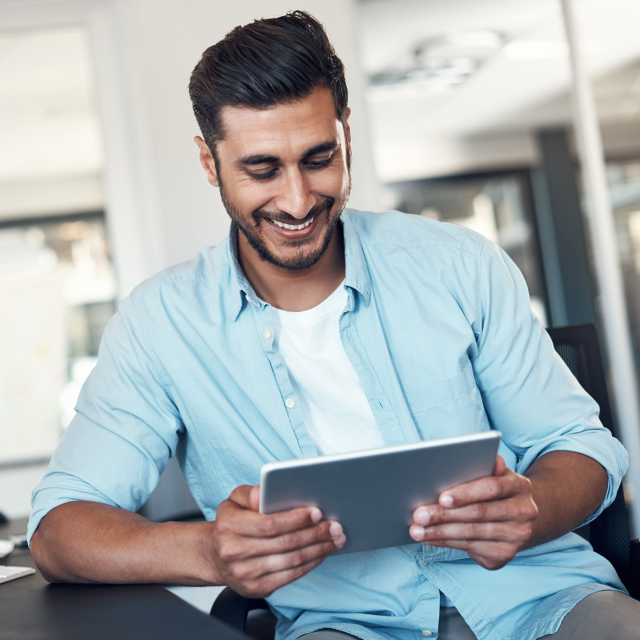 We needed something that's nimble, agile, and best in breed. After assessing all the vendors, we felt Conga CPQ was by far the best enterprise order capture solution—it would enable a seamless experience for our sales team while automating much of the quote process.
Craig Eiter
Vice President of Sales Enablement
Thomson Reuters