Deliver your customers a seamless experience
Our APIs give customers the ability to embed Conga's award-winning technology into their own websites, portals, and applications. Now you can turn your business processes into powerful tools and streamline the way you do business with your clients. 
Powerful, scalable solutions
Host embedded experiences 
Embed Conga Sign API and Conga Composer API directly into any website, portal, or application for a more seamless customer experience. 
Expanded data sourcing 
Boost productivity with the ability to populate data from any CRM, ERP, or system of record.
Low total operating cost
Reduce your total operating cost by consolidating to a single vendor regardless of your preferred CRM, ERP, or data source
Ease of use  
Conga's Industry-standard REST APIs are easy to develop and maintain—plus they provide scalability to support growth.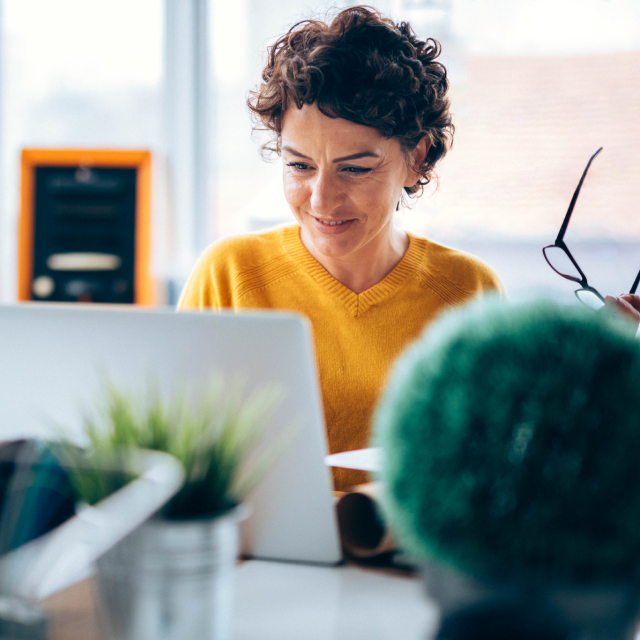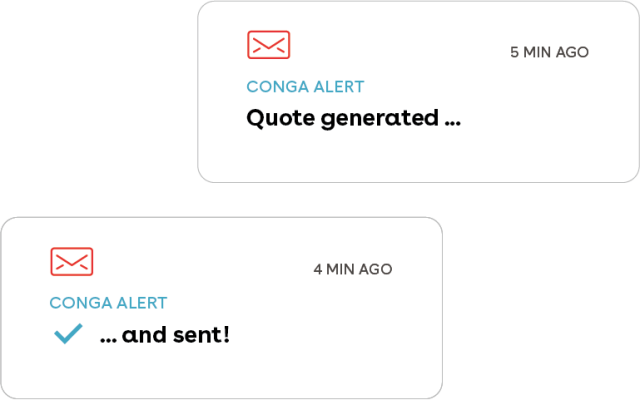 Conga CPQ API
Optimize your quoting process  
With an API-first approach, configuration, pricing, or quoting capabilities can be embedded into your eCommerce, direct sales, and partner portals, helping streamline configuration and pricing across the revenue lifecycle.  Conga's CPQ solution is now CRM-agnostic, and the same catalog and pricing information can be utilized across the entire organization—providing faster scale and performance.   
Conga Sign API
Streamline the signing experience for your customer
The Conga Sign APIs deliver a seamless embedded signing experience for customers, so you can capture signatures more efficiently.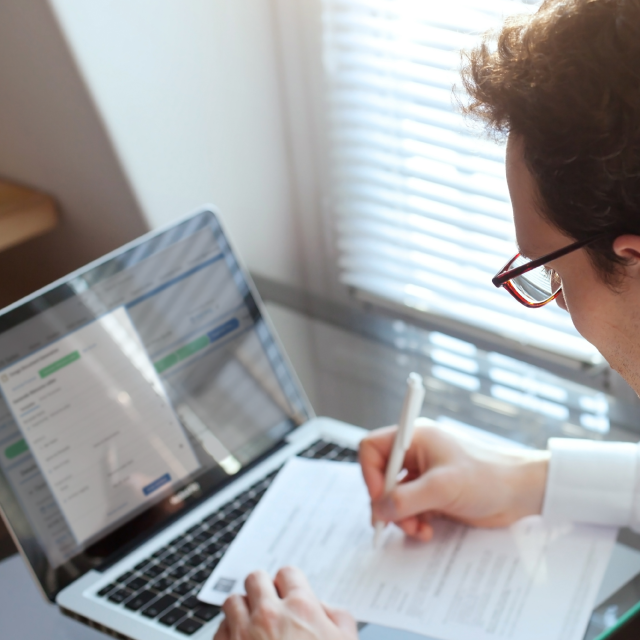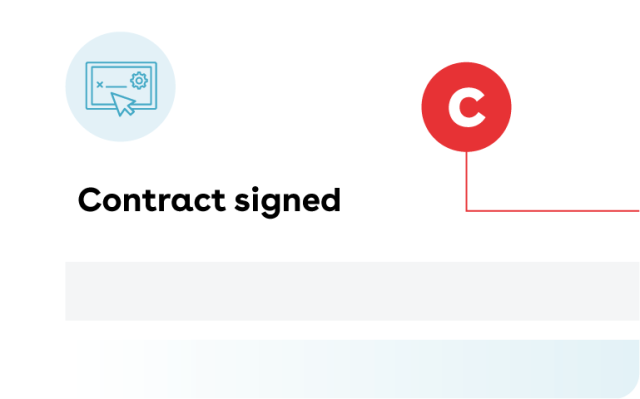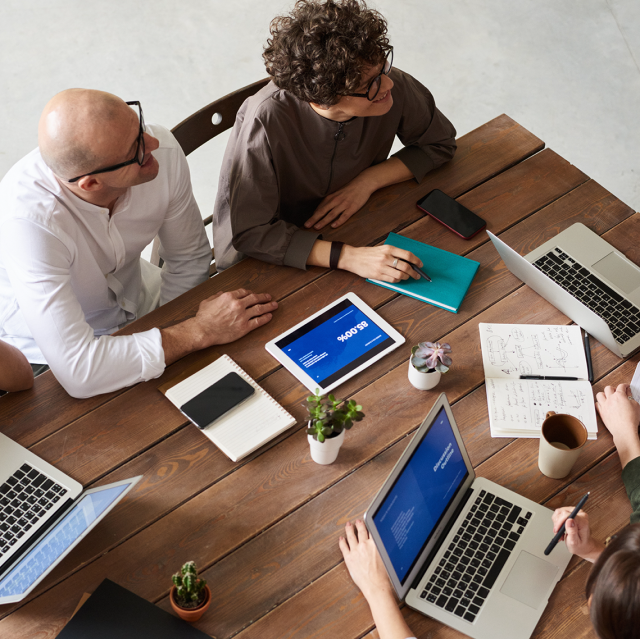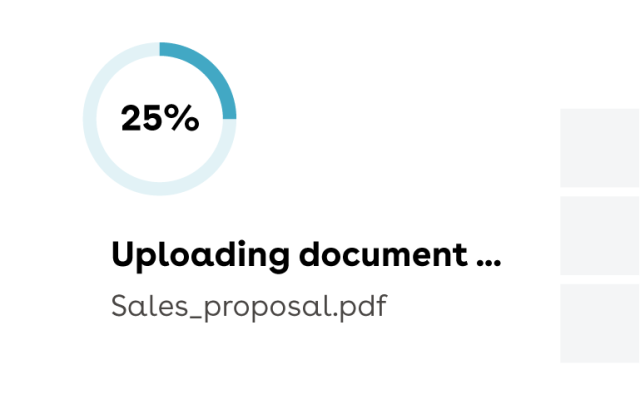 Conga Composer API
Elevated document generation
With the Conga Composer API, easily embed document generation into your own application and/or website using data from any system of record for fast, compliant documents.
API use cases
Conga APIs cover a wide variety of use cases and can be easily embedded directly into your branded website, portal, app, or platform. You can use Conga APIs to improve signing accuracy and completion rates, to gain more control and flexibility for signing requests, and to create a unified, uninterrupted, and branded signing experience for your customers.
Loan applications, account applications, waivers, retail credit contracts

Lease agreements, purchase agreements, pre-closing contracts

Insurance

Claim submissions, policy renewals, purchasing insurance, invoices and billing

Healthcare

Benefit enrollments, volunteer waivers, drug trials, consent forms

Subscriptions, terms and conditions, financial agreements, renewals