Faster responses make happier customers
In today's always-on world, customers expect you to respond faster than ever before. Conga AI offers intelligent mobile assistance, allowing you to quickly create and send quotes or NDAs for signature no matter where you are, on any platform, including from your smart device.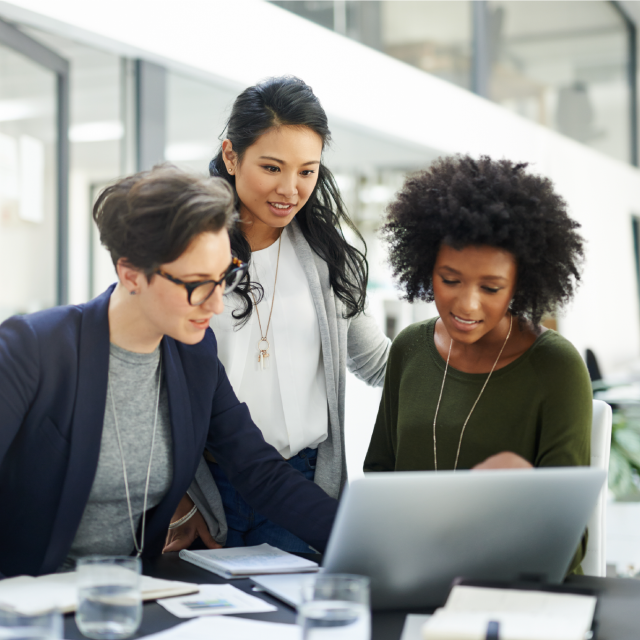 Conga Contract Intelligence
Unparalleled speed and accuracy 
 
Contract cycles can be complicated, time-consuming, and hard to finalize. Conga Contracts uses best-in-class AI—making it easier than ever to draft, negotiate, and approve every agreement—so that your teams can confidently manage opportunities, mitigate risks, and accelerate time to revenue. 
Conga Max
Automate CLM and CPQ tasks 
How much time would it save if you could automate repetitive tasks, like cloning quotes or creating agreements? Conga Max provides AI and machine learning help for on-the-go executives and field reps to leverage CPQ or CLM apps.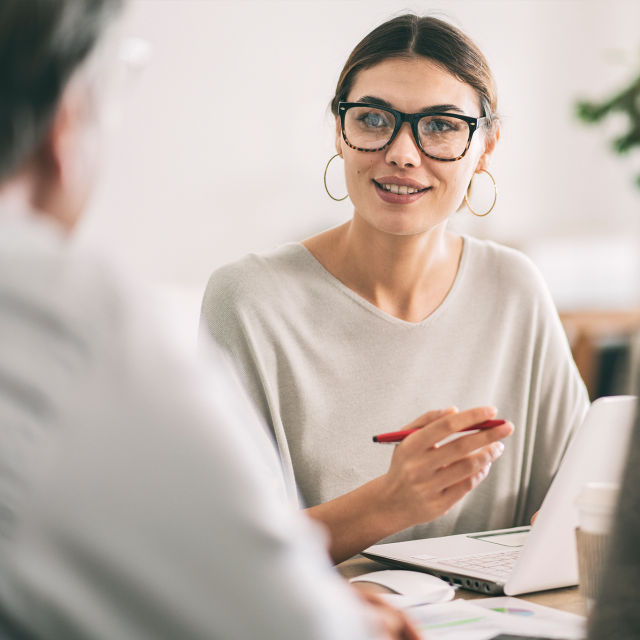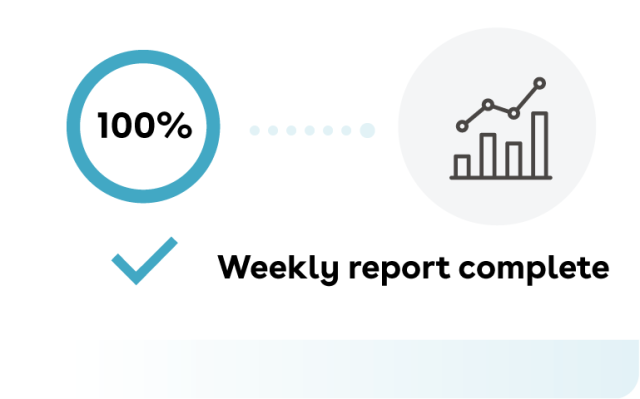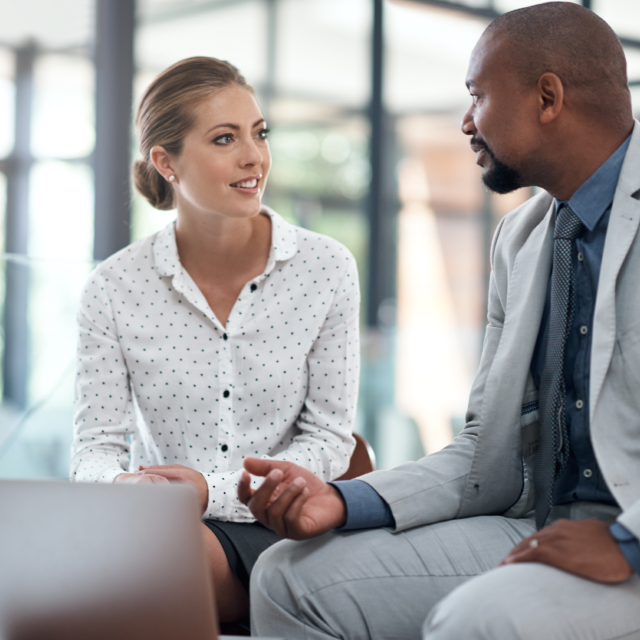 (The) Best Artificial Intelligence/Machine Learning Solution winner is (Conga) Max
CoDIE Awards
Business Technical Category
SIIA
AI that boosts efficiency 
Max helps you reduce the steps needed to find the quote or contract information you're looking for so you can focus on building relationships. Whether you prefer to communicate through text or voice, Max has your back. 
How does it all work?
Automate tasks for your quotes and contracts
Use text or voice to get things done quickly
Stay on top of renewals and other deadlines
Access AI from your favorite work apps
Spend time on strategic work, not everyday tasks

Say goodbye to manual, repetitive work for your quotes and contracts when you automate tasks like cloning quotes or creating agreements.

Easily find quotes and contracts from anywhere

Quickly access quotes and contracts wherever you are–in the car, at the airport, or on a stroll–to send NDAs, create quotes, and more.

Intelligent, intuitive mobile assistance 

We know how busy your execs and field reps are. That's why Conga Max was designed to be easy-to-use with little to no training needed.

Automatic notifications always keep you up-to-date 

Sends proactive notifications when quotes are up for renewal or contracts are pending approvals so you never miss another deadline.

Use Max on Slack, Teams, or SF1 Mobile App

Create, update, look up, and take the next steps for critical CPQ and CLM tasks, while using the chat app you're most comfortable with.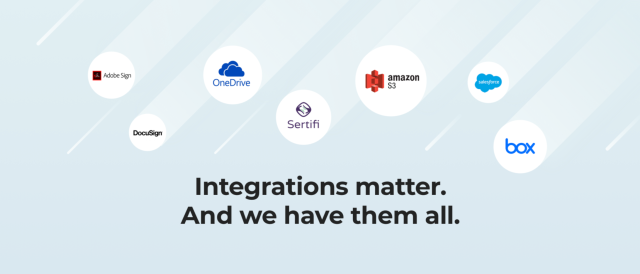 Get a demo
Sometimes, you just need to see solutions in action. We have a demo for those occasions and we'd like to show it to you.