Sell and service faster, easier, and smarter 
Salesforce customers choose Conga to automate business processes with documents and data from Salesforce. Automate key touch points throughout the revenue cycle in Salesforce. Conga's solutions address all phases of the cycle, from proposing and quoting, then to negotiating and executing on contracts. Next steps enable them to manage and fulfill agreements, followed by renewing and expanding, when the time comes.  
Our products are built on the Salesforce Platform for a seamless user experience.
Conga Composer

Document generation for Salesforce

+

Conga Sign

Electronic signature for Salesforce

+

Conga CLM 

Contract management for Salesforce 

+

Conga Contract Intelligence 

Contract AI for Salesforce  

+

Conga Grid

Manage Salesforce records in bulk 

+

Conga CPQ

Configure, price, and quote at enterprise scale 

+
Conga and Salesforce FAQs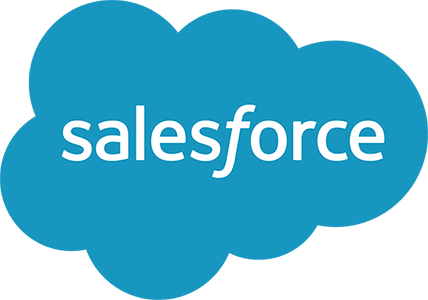 Contact the Salesforce team at Conga
Learn how you can automate business processes and documents on Salesforce, hear how others have done it, or see a demo.