InsideSales.com accelerates sales with Conga
With Conga solutions, the company created a better customer experience for its subscription-based business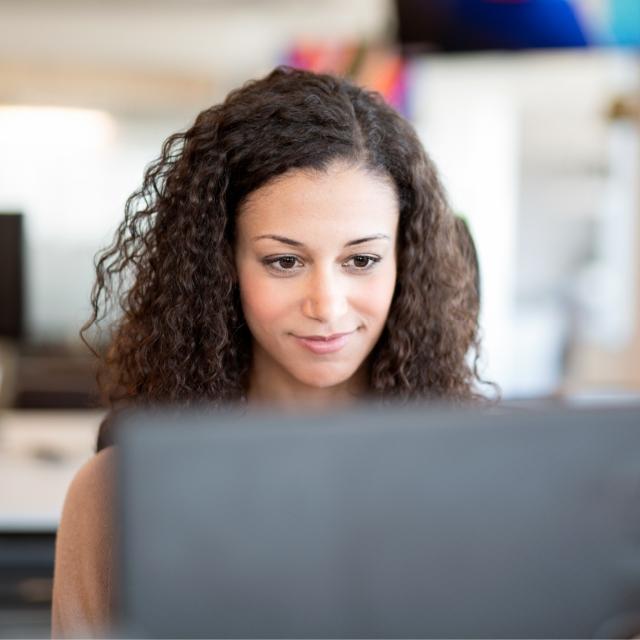 InsideSales.com offers the industry's leading sales acceleration platform built on Neuralytics, a predictive and prescriptive self-learning engine that drives revenue growth by delivering an optimized experience for both salesperson and buyer. The platform fuels sales rep performance and provides buyer personalization with breakthrough innovations in predictive sales communications, engagement tracking, forecasting, rep motivation, and hiring.
InsideSales.com makes the call for quote-to-cash with Conga
InsideSales.com is the leading cloud-based sales acceleration company. As a top provider of increased sales efficiency for customers, InsideSales.com partnered with Conga to accelerate its own sales and customer onboarding process.