Conga frees up your time to focus on innovation
Technology companies grow rapidly and must stay focused on innovation to keep ahead of the competition. There's no room to waste time, money, and labor on slow processes. With Conga's workflow management solutions to automate processes for tech companies, free up time to focus on business goals. 
Automate proposal creation
Templated, online documents are a game-changer for tech companies. With Conga Collaborate, your sales team can say goodbye to spending hours building proposals. Instead, generate and track documents in a fraction of the time.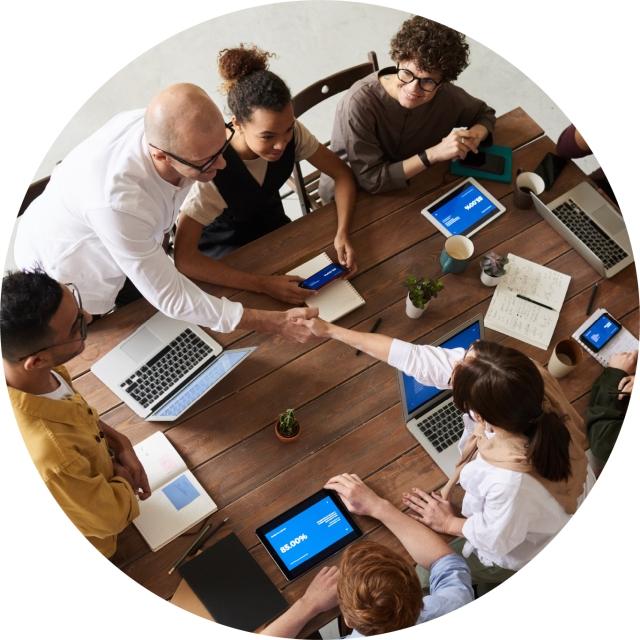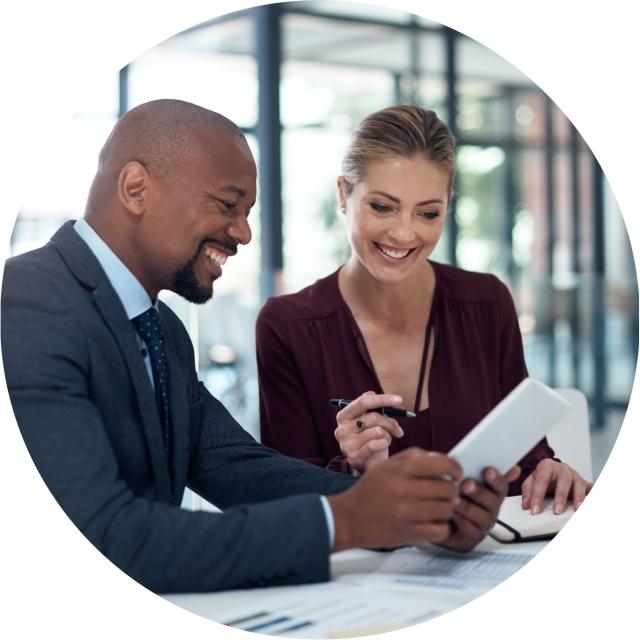 Streamline complex quoting
Sales teams can easily and quickly send over correct quotes to land deals with Conga's CPQ solution. It's a piece of cake to put together even the most complicated pricing of products and packages with Conga.
Stay organized and compliant
You can't create innovative technology if your business is moving at a snail's pace, or is exposed to risk. Conga CLM empowers your organization to manage contracts effectively so you don't waste more time on outdated contracting processes.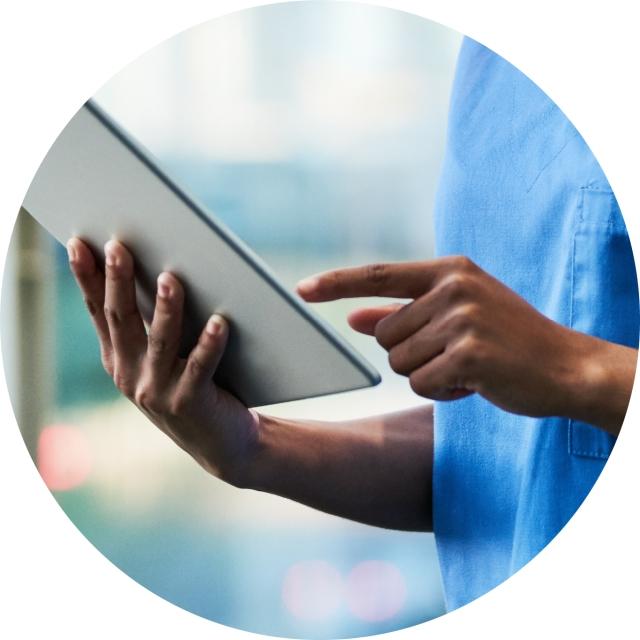 We dramatically improved the efficiency and effectiveness of our whole sales team by replacing inconsistent manual quote processes with customized automation that push and pull data to Salesforce in real-time.

Lindsay Baskervill

Deal Desk Team Lead

Dude Solutions

Collaborate lets us have a standard template that sucks in all the data from Salesforce, and then send for an electronic signature, and bang! It's that easy.

Ed Powers

Vice President of Client Success and Marketing

InteliSecure

Using Conga Contracts, we've been able to slash the amount of time the team spent on score cards and other manual tasks.

Lois Peterman

Functional Lead

Qualcomm
Dig a little deeper
Ultimate guide to contract management
Ultimate guide to contract management
20 min read
Download now
Quick view: Conga Collaborate
Ultimate guide to revenue operations
Ultimate guide to revenue operations
10 min read
Download now
View all
Get a demo
Sometimes, you just need to see solutions in action. We have a demo for those occasions and we'd like to show it to you.