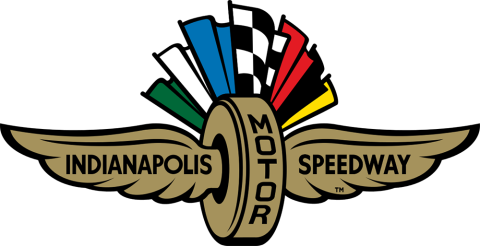 Conga Collaborate saves the Indianapolis Motor Speedway valuable time now invested to customers and prospects
IMS delivers personalized packages in a fraction of the time.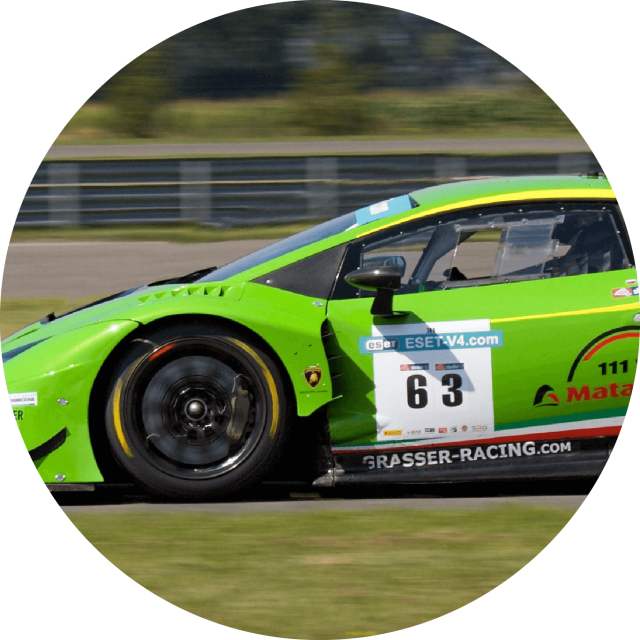 The Indianapolis Motor Speedway (IMS) has been the Racing Capital of the World since its founding in 1909. And after more than a century of major races and other events, the venue is still the site of some of the biggest, most high-profile events in the world. The team at IMS now relies on technology to guide its guests and prospects through the sales process. From providing full personal suite services that include food and drink to exclusive behind-the-scenes experiences, no two offerings are the same. It makes for a highly personalized experience for guests – and a real challenge for the sales department.
Challenge
After using a slide deck product to present more than a hundred personalized options for suite rental and other experiences, the IMS sales team realized they were spending hours sifting through a master deck with nearly 200 slides to find the appropriate content for prospects. They needed an efficient way to maintain accuracy and deliver personalized packages in a fraction of the time it took before.
"No two products are the same – and the price of our product changes by day," said Jacob Brown, a member of the IMS premium services sales team. Price changes can depend on the event – Indianapolis 500 suites, for instance, might cost much more than other events.
Solution
"Basically, every suite or hospitality location we have has a different number of tickets and pit passes and on top of that, each day has a different price." Brown decided to search for a solution that could create branded, personalized presentations automatically, filling in accurate price information, prospect data, and ticket and pit pass options. And with Conga Collaborate's seamless integration with Microsoft Dynamics CRM, data is pulled and populated instantly, which means salespeople don't have to spend time finding and rekeying data.
When racing season approaches, the IMS sales team works harder than ever. That means speed and accuracy are critical to ensuring each suite is filled for the season's most popular events. With Conga Collaborate, Jacob and his team are able to create the presentations they need to engage prospects in just minutes.
Results
With Conga Collaborate, we are able to quickly put in an opportunity in our CRM and it is able to pull everything we need from that matrix in a matter of seconds," Brown said. "It's been a great way for us to quickly throw presentations together, especially now since there's a lot going on around here. Before we used Conga Collaborate, it might have taken 15-20 minutes to put a presentation together. Now, from start to finish, it takes less than five minutes."
Whether it's a car race or a sales cycle, seconds matter. And thanks to Conga Collaborate, Jacob and his team save valuable time that can be reinvested in engaging more prospects and customers. It's even given IMS the advantage of creating appealing content that looks like it took hours to design – a secret weapon Jacob loves.
"We've been able to include graphics and videos to our presentations for our bigger clients," Brown said. "We can do it in 10 minutes and it looks like we've spent hours putting the presentation together. It helps us bring in more business."