Are you ready for Conga Connect 2022?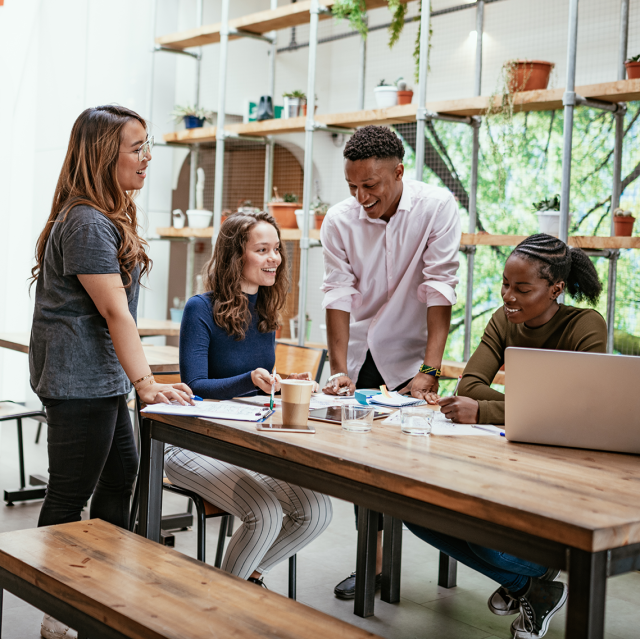 SHARE
Our annual event, Conga Connect, is back and this time, we are connecting in person.  
Conga Connect will feature inspirational keynotes, strategic training sessions, informative product updates, networking, and so much more.  
Conga Connect is the ultimate, can't-miss event for organizations that are ready to digitally transform their commercial and revenue operations. 
Why should you attend Conga Connect in 2022? 
Here are a few reasons why Conga Connect will be worth the trip in 2022: 
Connect with revenue management: Reimagine your revenue process and learn how Conga can be your partner in streamlining revenue operations, from the first proposal through to renewal, so you can scale your business and accelerate ROI.  
Connect with inspiration: Hear from Conga experts, customers, partners, and industry leaders on the latest business trends in revenue, contract management, and business operations. 
Connect with expertise: Get one-on-one technical help to solve your trickiest use cases and challenges, attend strategic breakout sessions, interactive roundtables, trainings, and more. 
Connect in person: We'll be throwing an in-person VIP experience for Connect attendees that you won't want to miss – when's the last time you had in-person fun?   
Everything you need to know 
Mark your calendars and save the date for one of the best events planned for 2022. Below, you will find all the information you need to know as you start planning your trip. 
When is Conga Connect? 
This year, Conga Connect will be held in person from March 14, 2022 - March 15, 2022. Save the date on your calendar! Early-bird registration will open in January and if you register before February 1st, you will receive 50 percent off your ticket. 
Where is Conga Connect? 
Conga Connect will be held in Orlando, Florida at the Gaylord Palms. We will have a block of rooms that are first-come, first-serve so don't forget to book your room at the same time you register for the event! 
Will we see you there? 
Set aside funds for your trip to Connect now, while you're budget planning for next year.  This is the key event in 2022 to determine how you can help streamline revenue operations for your organization. Conga's solutions address the phases of the revenue cycle, starting with proposing and quoting, then negotiating and executing documents and contracts. Next comes managing and fulfilling agreements, followed by renewing and expanding deals and contracts. 
More details – and event registration – are coming soon. Follow our Conga Connect page to stay up-to-date on the latest Connect news.