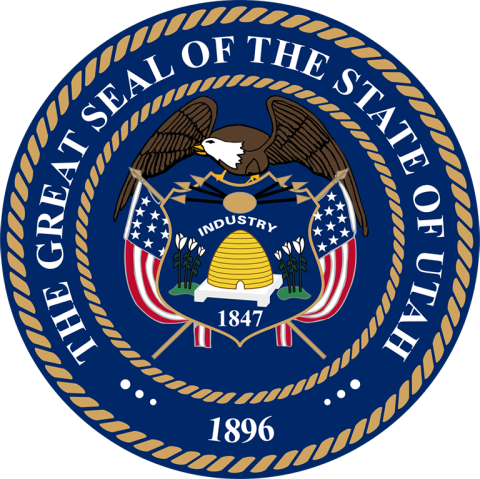 Utah Governor's Office gets 75% faster contracting cycle
Utah's economy gets a boost from Conga's contract management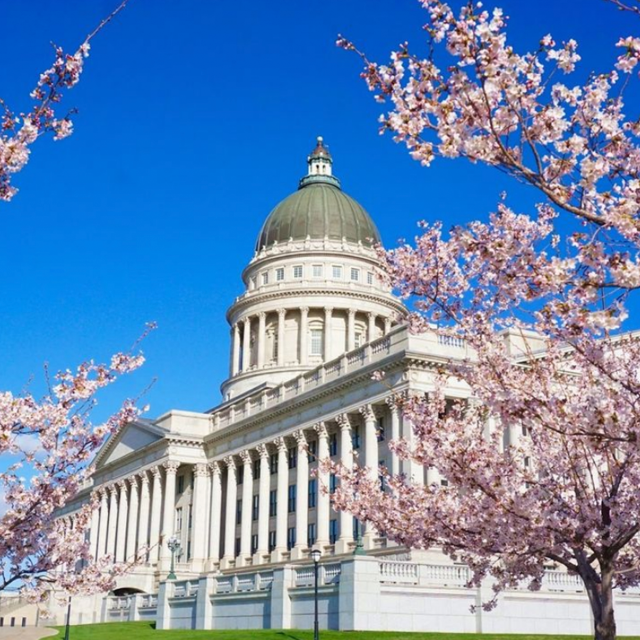 Challenge
The Utah Governor's Office of Economic Development (GOED) has the monumental responsibility of managing the state's economic growth and continued health. With a number of grant and tax credit programs that result in a contract for each participating company, the state department had a lot of paperwork to keep track of. And when we say paperwork, we mean actual paper—most of the GOED's process was largely paper-based. This meant spending a lot of time tracking changes manually and passing documents back and forth by email.
"The process was just really time-consuming, painful for everybody involved," said Kristen Jensen, Senior Systems Strategist for the Utah Governor's Office of Economic Development.
Solution
Instead of simply digitizing the existing process, Jensen and her team took the time to reevaluate where it was flawed and reinvent their entire workflow, utilizing Conga's automation capabilities to streamline it.
Once Conga CLM and Conga Sign were implemented, the time spent from contract generation to signature decreased drastically. Now, after the office reviews each application and makes an award, it's one simple step to plug the information from Salesforce into Conga CLM to then head into negotiations.
A clause library makes it easy to select the correct language for the contracts every time—cutting risk and shortening the negotiation timeline considerably, so an attorney doesn't have to review every single contract. Transparency has also improved drastically. She and her team now know where every contract is, which ones need follow-up, and what their status is in the process. Working with a single vendor that offers multiple, integrated solutions is part of the benefit.
"That sprawl of technology and products is really hard for a manager to keep track of so I'm really excited to have one set of contracts, one set of renewals, one set of pricing, one account executive to work with," Jensen said. 
Business outcomes
Since implementing CLM, the time spent on the process of generating, negotiating, and signing a contract decreased by 75 percent. 
Transparency increased 100 percent from a confusing email-and-paper-based process. The Utah Governor's Office of Economic Development now has the ability to track the status of a contract as it moves through stages.