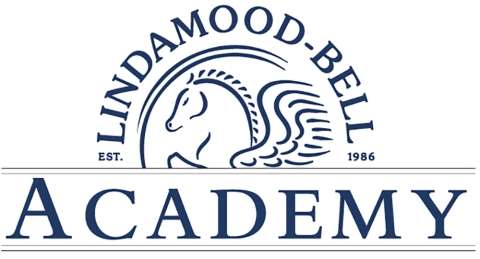 Conga Collaborate gave Lindamood-Bell a fresh, seamless step-eliminating process
Lindamood-Bell transforms enrollment process, saving weeks.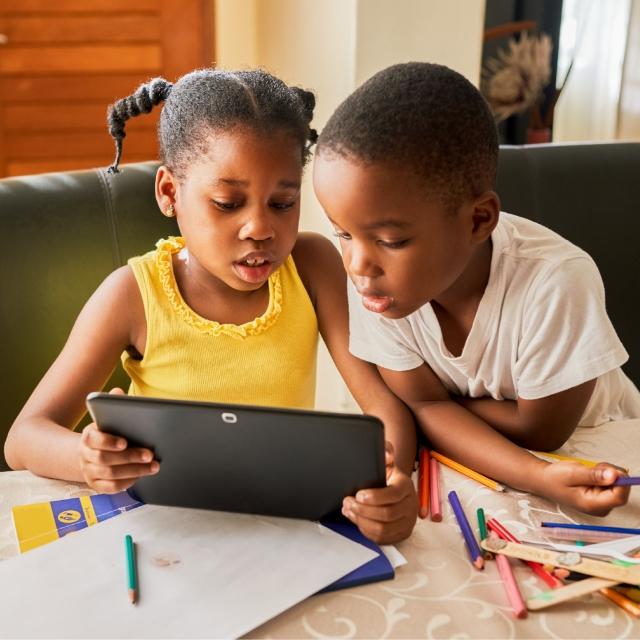 Lindamood-Bell Learning Processes is an educational organization dedicated to teaching reading and comprehension to a wide range of students. The 30-year-old company has locations across the United States, as well as four locations around the globe. Lindamood-Bell's paper-based enrollment process caused headaches for staff and students alike, and the company realized it needed a change.
Challenge
After migrating from a legacy system to Salesforce in late 2014, there were still a few loose ends to tie. "Salesforce provided us with a single data source and we were able to create all the fields for our documents," said Elizabeth Hardman, Lindamood-Bell's Director of Business Solutions. "But we needed a solution that could build complex documents with show/hide logic." Elizabeth started her search on the Salesforce AppExchange and found Conga Collaborate.
The first step in the process for Lindamood-Bell was requesting a proof-of-concept to determine whether Conga Collaborate could provide a simple solution to the company's complex problem. Before that process was complete, Elizabeth saw the potential for Conga Collaborate to solve even more problems for Lindamood-Bell.
Solutions
Prior to Conga Collaborate the company used a Word document template to fill in customer information, then printed and mailed the document to the customer. Customers signed a paper document and mailed it back to their chosen learning center location, making enrollment a days-long, offline process.
By creating an online version of the enrollment agreement with Conga Collaborate, Lindamood-Bell slashed days from the enrollment process and made it easy for customers to complete and sign the documents within minutes. " Conga Collaborate made a huge splash to our customers, because no one was expecting it," Elizabeth said. "It's a more modern way to do business – our customers expect an online experience."
It's also a significant time-saver for the sales team, who had to manually input customer data from offline documents into Salesforce.
"Salesforce data is up-to-date, so all they have to do is press a button and the proposal goes out to the customer. The center director at my own office here in Berkeley was nervous about using Conga Collaborate for the first time, but I told her all she needed to do was press a button to create a document. And sure enough, she came back less than a minute later! No other technology has been that easy to use."
Lindamood-Bell's recommendation document was even more complex than the enrollment agreement. With 68 possible versions, an online document would require hundreds of fields and show/hide logic – but Conga Collaborate consolidated all 68 versions into a single online template. This made the migration from the company's legacy system to Salesforce complete: because the output was identical and generated from Salesforce, salespeople could more easily adopt the CRM more quickly and easily.
Results
With Conga Collaborate, Lindamood-Bell has transformed not only its sales process, but its customer experience. Now that the company's salespeople and customers can create, review, sign and send documents completely online, Elizabeth is looking forward to how Conga Collaborate can impact every stage of the sales process.
"I'd like to see Lindamood-Bell use Conga Collaborate earlier in the sales process," she said. "We can use it for prospects and get all of our marketing materials in Conga Collaborate, so it's easier for salespeople to send them out electronically without attaching PDFs that might be out of date. A lot of times, we send them pieces of paper in the mail – and I don't think anyone wants more pieces of paper in the mail!"