LAUDA now creates attractive quotes with a single click  
Global market leader relies on Conga for document creation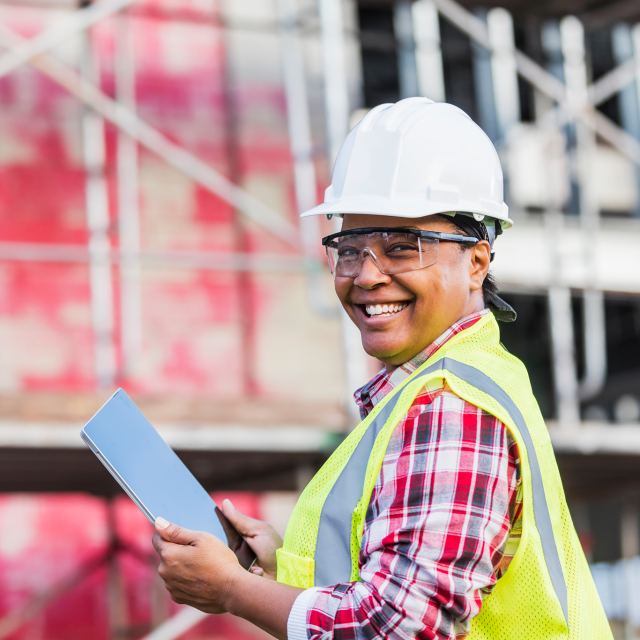 As a medium-sized German manufacturer of technologically challenging products, such as temperature control solutions, LAUDA has reached a leading position on the global market. With more than 60 years of experience, the company surely knows how to find suitable solutions for any problem. Therefore, it's not surprising that LAUDA selected Conga for document creation and management in their CRM.  
Challenge
Being a global market leader for temperature control devices and systems, LAUDA has sophisticated standards not only for the innovative solutions offered to international customers, but also for their own company. For all their business activities, the employees of the family-owned business always strive to achieve optimum success.  
  
Therefore, it was a nuisance to find out that many quotations and letters heavily deviated from the defined corporate identity, thus, not meeting existing standards. Lines were shifted; images were incorrectly positioned or even deleted; information was taken from the database such as address, salutation, and product details; and list prices were not provided in the correct order. Document creation was largely a manual, laborious job that turned out to be too expensive and error prone.  
  
For LAUDA, the situation was obvious: an innovative solution had to be found that was suitable for their own business, that would increase the quality of their documents, and that would reduce the workload.  
 
Solution
As LAUDA had recently started using the Salesforce CRM solution, a flexible integration with Salesforce solutions was a key requirement when selecting a suitable document management system. Easy and intuitive user guidance was another important requirement to ensure that all employees would be able to create and distribute documents without being an IT expert. 
Conga's integrated solutions are designed for Salesforce compatibility, thus ensuring a seamless collaboration with this platform and an early return on investment. "We have thoroughly tested the Conga solution before approving it", Dr. Mario Englert, LAUDA CFO confirms. "We are extremely positive and excited about the Conga Composer app as it allows us to automate the manual creation of documents from Salesforce. We are thus saving time, we are able to communicate with more precise documents, and we can increase our overall document efficiency."
 
Business outcomes 
Today, LAUDA uses Conga applications for their entire quote generation process. LAUDA employees are using the document templates created via Conga Composer from Salesforce without having to leave the platform. All stored data and illustrations are transferred to the appropriate positions to align with the predefined layout.  
  
As LAUDA has many international customers, the document language can be selected via the template. The user simply selects a template in the required language to ensure that specific regional details, such as the displayed address, are generated automatically. Conga's process automation also covers the distribution of documents which are stored as .PDF, Microsoft Word, or other definable formats, which are then sent out by email with the new quote. 
  
"Our employees now no longer have to be specialists in order to analyze data, to extract meaningful results, and thus to create optimized documents in no time ", explains Ralf Michelbach, Salesforce Support Manager at LAUDA. "Conga does not reduce the content of documents to bits and bytes, but rather recognizes the value of the content contained in them. For others, it may just be a file stored on disk, but for us, it already generates a competitive edge." 
 
Benefits at a glance
Easy customization to the Salesforce environment   
No specialists required for data analysis  
Simple generation of perfect business documents   
Comprehensive automation to reduce staff workload   
Free selection of languages for international business