With Conga Composer, IronLinx is now able to batch print all its lists with the push of a button
IronLinx saves $50,000 annually by creating packing lists with Conga.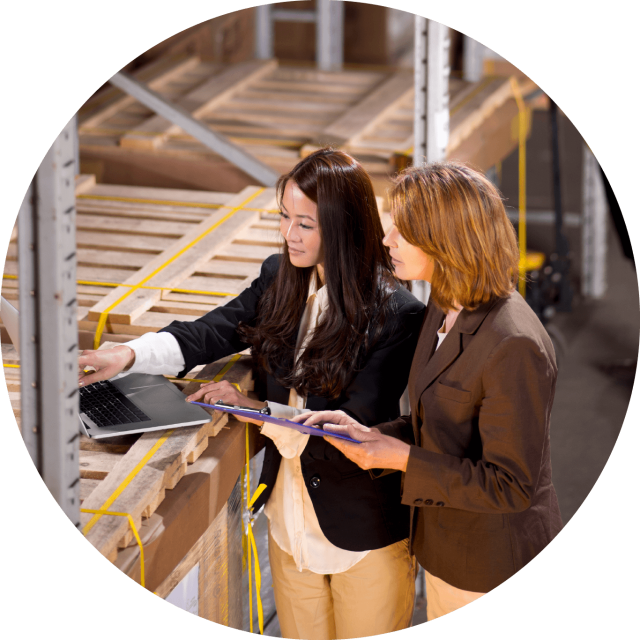 Challenge
Order fulfillment and distribution service IronLinx™ processes 50,000 orders annually through Salesforce®. Employees used to manually print an individual packing list for each order from a heavily customized cases object.
Solution
IronLinx implemented Conga Composer® (including Conga Mail Merge®) in 2 hours. Now an admin presses one button daily on any given account to batch print packing lists for all pending orders for that account.
Results
Redeployed one fulfillment coordinator who managed the packing list process
500 individual packing lists per day are now consolidated into 30 batches
Customers appreciate the reliable reporting process that gives them visibility to IronLinx's activities
Additional use case: IronLinx also uses Conga Courier® to automatically send customers weekly reports on fulfillment activities via email