HD Supply found a 'true partner' in Conga
HD Supply streamlines management of 8,000 contracts and achieves 20% time savings with Conga Contracts.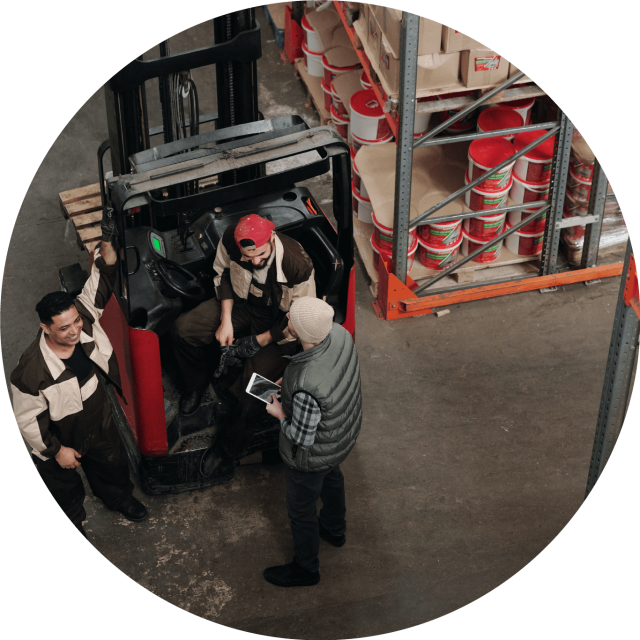 HD Supply is one of the largest industrial distributors in North America. The company provides a broad range of products and value-add services to approximately 500,000 customers with leadership positions in three specialized market sectors: Maintenance, Repair and Operations (MRO), Infrastructure and Power and Specialty Construction. With more than 600 locations across 46 states and nine Canadian provinces, the company's approximately 15,000 associates provide localized, customer-driven services including jobsite delivery, will call or direct-ship options, diversified logistics and innovative solutions that contribute to its customers' success.
Challenge
HD Supply's previous contract management vendor was going through corporate changes, and the company was looking for a new solution. The new system has to be user-friendly, easy to install and maintain.
Time savings and repeatable, workflow driven qualities were crucial
Required the ability to manage more than 8,000 contracts company-wide
Needed to be used by main organization plus 10 lines of business that maintained their own budgets, vendors and data centers
System had to be adaptable for users who were accustomed to previous system
Had to accommodate the on-boarding process for both their IT and indirect business models
Solution
Conga Contracts℠ provided a fully integrated contract lifecycle management system that was easily adaptable to users accustomed to a previous system. The system could be used throughout the organization, with contracts and accompanying documents stored in a central location for quick access and reporting capability.
Results
Client since 2009: "Conga Contracts is not just a vendor, they are a true partner."
Estimated 20% time and "people effort" savings
Conga Contracts CLM used for almost every aspect of contracts – in and out
Currently being used by IT procurement, e-business organization, human resources, and indirect businesses
Elimination of all penalties for late renewals resulting in positive financial impact
Elimination of liability and general risks associated with vendors providing consultative services after their contract has expired
"Conga Contracts' support is second to none."