Digital Dolphin Supplies grateful for a Conga experience that 'truly went above and beyond'
Digital Dolphin cuts ordering process 50% and sales reps save 1 hour per day with Conga.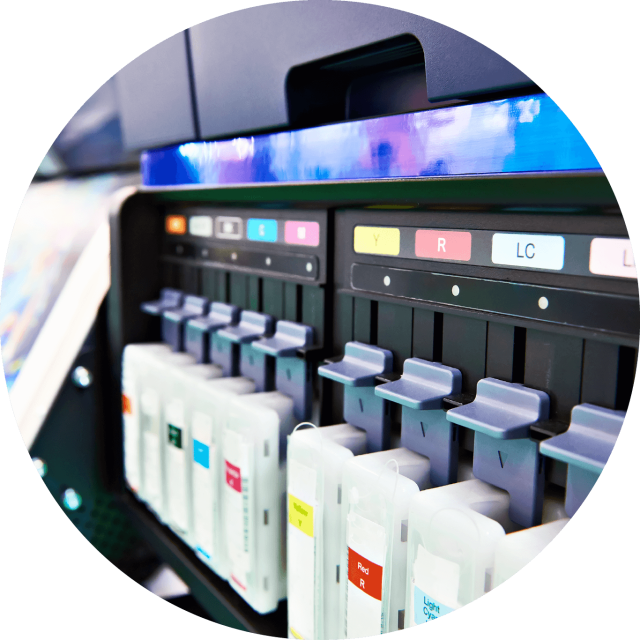 Challenge
Most business for imaging supplier Digital Dolphin™ closes in a single call, so process efficiency is critical. Before implementing Conga Composer®, 15 sales reps would hand write 50 orders a day and then enter them into Salesforce®. They had no other way to include the detailed product data that fulfillment needed to process the orders.
Solution
After initial attempts to use standard Salesforce functionality didn't meet their needs, Digital Dolphin implemented Conga Composer in only 4 days. Conga Composer pulls all needed contact, account, opportunity, product and pricing data together in a single Excel® spreadsheet order form.
Results
Each rep has an extra hour per day for making sales calls
Admin time to process the orders is down by 50%
Commissions are automatically calculated by Salesforce
Sales and admins are ecstatic about the time they save!