Cox Automotive put the 'auto' in automate with Conga.
The Cox Automotive team reduced proposal creation time to just 5 minutes.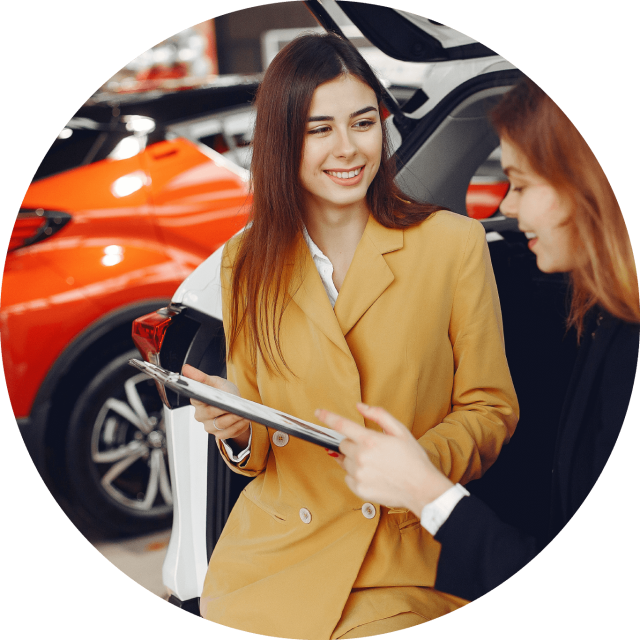 Challenge
Cox Automotive is transforming the way the world buys, sells, and owns cars with its VinSolutions software for car dealerships to manage customers and sales. But while they're changing how salespeople follow up on leads to sell more cars with a digital platform, VinSolutions' manual document process involved antiquated PDFs, documents, and spreadsheets. Operating at a large volume wasn't sustainable with hard copies of documents. Not only does this method lack security, it came at a time cost as well: working with a contract could take up to 40 minutes. It also proved to be an environment where, unfortunately, errors could easily occur.
Solution
Implementing Conga Collaborate allowed Cox Automotive to automate, streamline and simplify the process of approaching customers with their car-buying needs. What once took 40 minutes now takes five to 15 minutes, and with Conga, costly typos caused by human error have all but been eliminated. Sales representatives are able to see when a customer opens a contract, making it easier to know when to reach out. And while at trade shows, they can process orders digitally on the spot instead of transporting stacks of paper to the office. With Collaborate, VinSolutions sales associates are comfortable knowing that all contracts are standardized with the appropriate legal information and terms and conditions.  "We have everything right there, ready to go, priced accurately, with the right content. Every single time," said Chase Abbott, Vice President of Sales.
Business outcomes
Sales representatives can create sales proposals as much as 86 percent quicker with Collaborate.
VinSolutions is now able to digitally processes a large volume of contracts on site at trade shows instead of transporting hard copies to and from the office.
Digital automation eliminated costly typos caused by human error.