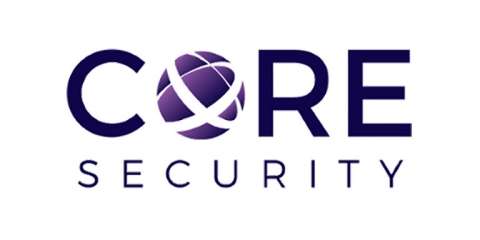 Core Security creates streamlined, accurate quotes with Conga
With Conga CPQ, the company created a single source of truth for their sales team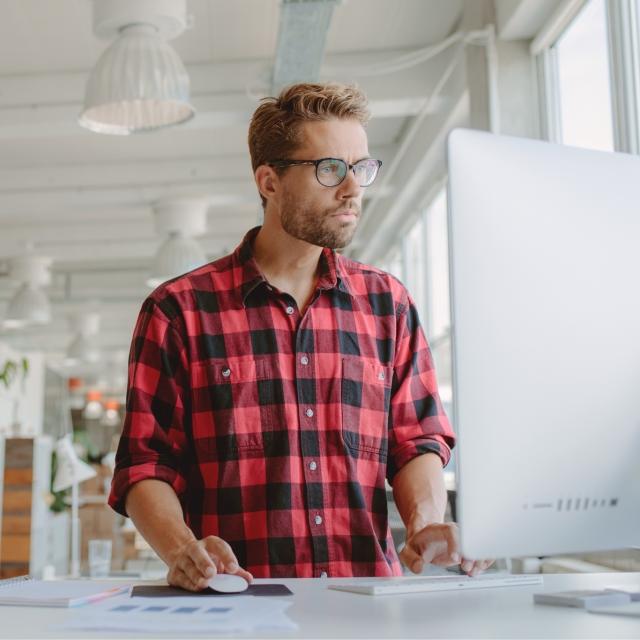 Core Security (formerly Courion) provides enterprises with market-leading, threat-aware, identity, access, and vulnerability management solutions that enable actionable intelligence and context needed to manage security risks across the enterprise. Core Security's analytics-driven approach to security enables customers to manage access and identify vulnerabilities, in order to minimize risks and maintain continuous compliance.

Core Security's approach: Act big, think small, build your team fast, and avoid growing pains
Conga customer Core Security uses an analytics-driven approach to security, enabling customers to minimize risk and maintain compliance. Core Security turned to Conga as a critical component to manage recent growth, streamline quoting, and be a single source of truth for their sales team.