CenturyLink partners with Conga to create a more efficient sales process
Conga CPQ and Conga CLM streamline CenturyLink's complex quoting to improve customer experience and partner relationships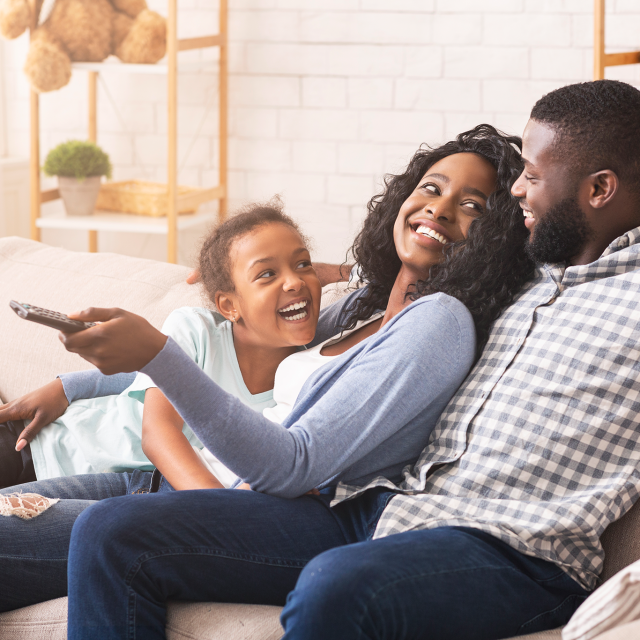 CenturyLink is a global communications, hosting, cloud, and IT services company enabling millions of customers to transform their businesses and their lives through innovative technology solutions. The company offer network and data systems management, Big Data analytics, and IT consulting, and operates more than 55 data centers in North America, Europe, and Asia. CenturyLink provides broadband, voice, video, data, and managed services over a robust 250,000-route-mile U.S. fiber network and a 300,000-route-mile international transport network. Visit www.centurylink.com for more information.
CenturyLink partners with Conga to enhance its sales process, partner experience, and customer service
As the third largest telecommunications company in the United States providing services to consumers and 98% of the Fortune 500 companies, CenturyLink struggled with a lengthy, disjointed, and complex quoting process, resulting in revenue loss. CenturyLink worked with Conga's Professional Services to globally deploy a toolset—including Conga CPQ and Conga CLM—that now drives greater sales efficiency and flexibility, while decreasing product onboarding time. With the help of Conga, CenturyLink maintains its position as a market innovator via a more efficient sales process, improved customer experience, and stronger partner relationships.